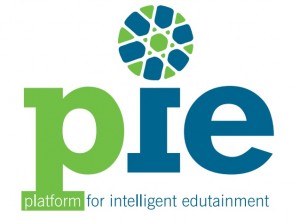 Symposia On Symptomatology (SOS) has been a unique medical learning experience for doctors and medical students of Mumbai. Held over 3 sessions in 2015, it aims to re-stress the contribution of medical symptomatology in accurate diagnosis.
Organised by PiE – Platform for Intelligent Edutainment, it features multiple short talks by internist Dr Tushar Shah and paediatrician Dr Tushar Maniar. 
Each session also includes an exercise in 'learning through games'. A 'Symptomatology Housie' (Bingo) was an example of the same.
The sessions also feature 3 MasterClasses by senior clinicians. 
Another novel introduction is 'homework' to all delegates after each session. Thus, 'SOS Crossword' and 'Symptomatology Rhymes' contributed to the entertainment part of 'edutainment' provided.
Each session of SOS awarded 1 MMC point. SOS was conducted over 3 Sundays, 20th September, 25th October & 8th November 2015 at St. Andrew's Auditorium, Bandra.
For more updates please visit pie.net.in
Dr. Tushar Shah's talks at SOS.